Rooibos Amore
Tax included.
Shipping
calculated at checkout.
A warm and enticing blend of South African Red Tea, Rooibos, embellished with hibiscus, orange bitters, warm spices and sweet raisins. This caffeine-free, herbal tea blend is nothing but a celebration of flavours. The cup has a prominent citrus flavour followed by warm spicy notes and hints of dates.
Customer Reviews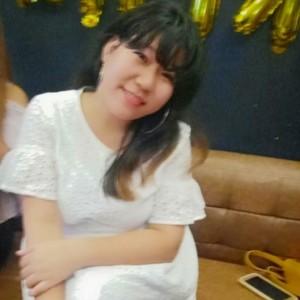 MR
04/09/2022
Mikita R.

India
I recommend this product
Amazing taste
I loved this tea. The smell and taste is so good .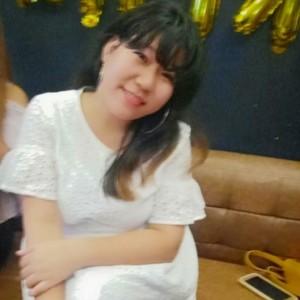 MR
02/02/2022
Mikita R.

India
I recommend this product
Sweet and aromatic
This drink has a sweet taste and it's relaxing. The aroma from this tree is amazing. I loved this tea however, i will try some more teas. This tea is one of my favourite.
12/24/2021
Pragya C.

India
I recommend this product
My fav
It has turned to be my fav for stressed out days or just chilly winters or reading session.... I'm a fan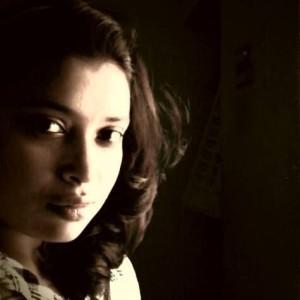 RN
11/24/2021
Remya N.

India
I recommend this product
A bouquet of serenity
One of the most amazing tea blends I have ever come across. I got my hands on a sampler and one sip in, I knew I wanted more. So here to stock it up! Please never take it off the shelves. It's fragrant, sweet and just plain magical... Something you would sip to entice someone... Divine!
08/03/2021
Epil M.

India
Very strong flavour
Smell is really strong.
Can we drink along with milk ? Also, can you suggest what are all the teas in your site can be drunk along with milk?

No, we do not recommend this with milk.
For milk teas, please check:
https://www.theteashelf.com/collections/milk-teas

Does it turns pink ?

Hi. Rooibos gives a dark red / maroon color liquor when brewed. If you top it up with ice, the liquor looks pink for a splendid iced tea, this summer!

Will Rooibos be more towards acidity or alkaline?

Rooibos is expected to have a PF towards 9 which makes it a little alkaline, as per external studies.